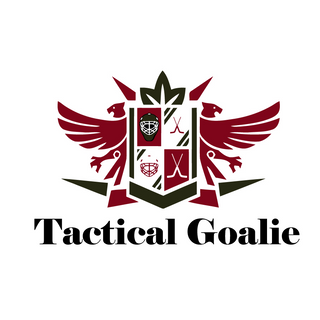 Introducing Tactical Goalie
Our Mission is to provide high intensity, individualized hockey goaltender development and training both for hockey teams and individual goaltenders.
- Dan Keyes, Founder
The Sharpening Dude is proud to partner up with Tactical Goalie. Danny and his crew bring a much-needed service to the goalies of the DMV. They specialize in creating the best learning environments, including rapid decision-making, situational awareness, technical and universal skill development.
Tactical Goalie offers private, semi-private lessons, camps, clinics, and partner sessions with other great offense and defense coaches.
Advanced Coaching Capabilities
Advanced Coaching Capabilities
He's a fun coach, and he makes learning fun. He comes to my games and sees what I need to work on for next practice.
He always pumps me up and makes sure I'm prepared mentally and physically for the game. I have improved a lot because of his fun and energetic ways of teaching.
Tactical Goalie has really helped me with my game and using my team mates. I feel like my decision making is way higher.
Tactical Goalie Social Media