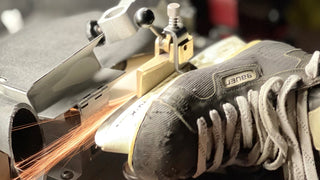 Appointment Booking
Due to high demand we recommend booking an appointment with us using the link below.
Show Your Support
Help support The Sharpening Dude with these great items.
Tape + Laces
Stock the bag with great supplies
Check Out Our Great Content!
Friend's of The Dude
We like to help our friends out. Below are some of the best coaching/organizations out there. If you don't know who or what they are, click on the icon and learn more.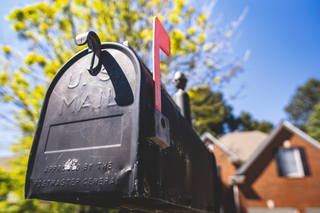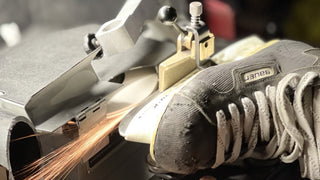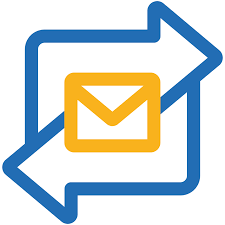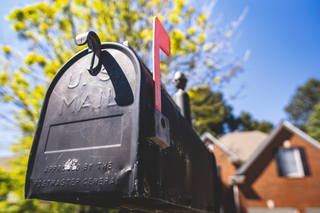 "John's pure passion for skating and ice hockey is immediately apparent. He is excited to educate and guide as well as does a fantastic job sharpening your skates. He truly wants to support the community."
– Aaron Sobel (Google Reviews)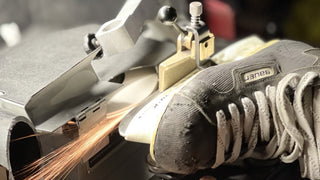 "I trust Jon 110% and is awesome with Goalie skate Sharpening. Very passionate and very professional. I see Jon about every month for a sharpening and will not go anywhere else. Keep up the great work."
– Cory Cregg (Google Reviews)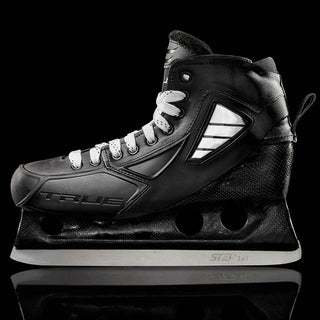 "Unmatched attention to detail and takes pride in what he does! I now reccomend the Dude to all my friends and have had nothing but positive comments back from them. Glad that I found him , keep up the great work!"
– Chris Dunn (Google Reviews)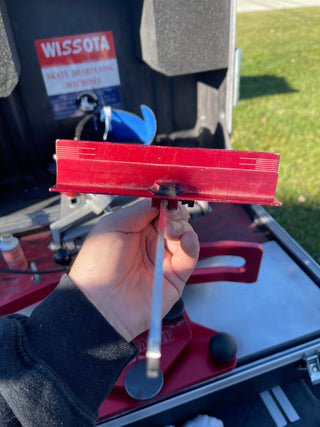 Great customer service. I had a lot of question's and he went above and beyond answering them. I went there for one set of skates and he ended up helping me with my sons goalie skates and goalie glove as well. Very thankful for all the help and will definitely be using these services in the future.
– John Paszkiet (Google)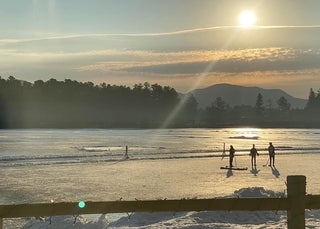 John does some amazing work! He brought my wife's rusty 20 year old figure skates back to life and gave my new hockey skates a great initial sharpening. He also teaches you the sharpening process while you watch him perform his art. John's a great dude and can't wait to head back to him in the future!
– Marc Schneider (Google)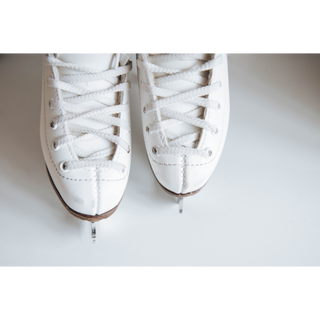 Always top notch service! Highly recommend. Exceptionally knowledgeable about different cuts and matching appropriately to playing styles and abilities.
– Paul Ickes (Google)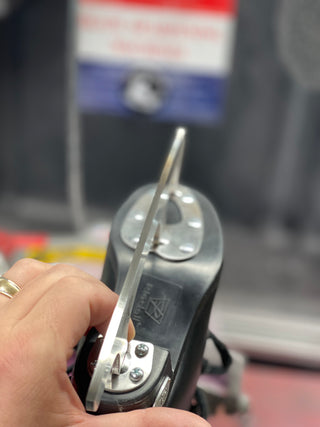 The Sharpening Dude provides great customer service and the sharpest skate blade you can ask for! Professional quality sharpening; you can't get that from a SPARX machine. Ask about his mobile service! Need some new blades, chances are he can get them for you! Check him out!
– Christopher Bean (Google)