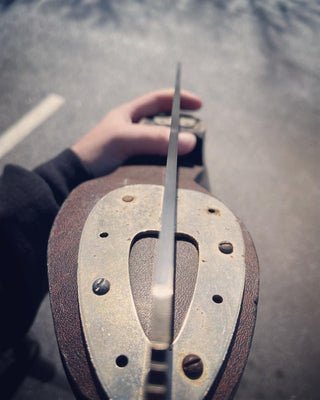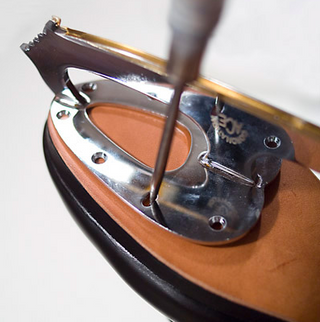 The finer edge
Superior Qualtiy
When someone mentions figure skating, what comes to your mind first? Is it the fantastic leaps that amaze crowds? Or is it the incredibly fast spins that make the figure turn into a blur? Possibly it's the beautiful costumes that are vibrant with character and personality. No matter what brings you to the more delicate side of the ice, The Sharpening Dude is here to care for you.
Trust The Dude
We offer a luxury sharpening service for our figure and recreational skaters on each blade. We use only materials and tools designed explicitly for figure skates, and only the best skate polish and lubricants are applied to your blades. We do not use coarse materials that would strip the chrome or gloss off your blades. All this at a low cost.

If you need mounting, fabrication, or other custom services, we can accommodate and expedite so that you can get back on the ice and amaze crowds of your own. I promise that when you let us maintain your blades, you'll truly be able to trust your edges in the most critical moments.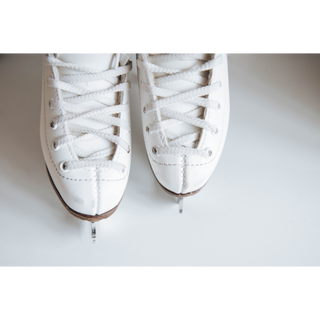 The Sharpening Dude is here to serve! While a lot of things are not advertised, we're capable of skate repair and alterations. Below is a list of common repairs and alterations customers ask for daily.
bent blade
loose/missing screw
hot spot (boot punch)
skate stretching
heat spot molding
skate baking
runner replacement
rust treatment & prevention
neglect & restoration
waterproofing
and many more!
How Can We Help?
If you're unsure about what needs to be done, use the form below to reach out and start the conversation today!