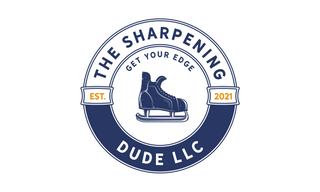 Services Provided
The Sharpening Dude specializes in equipment management! We can recommend cuts, profiles, tip and tricks we've picked up along the way to ensure that you are always able to play your best game.
What We Offer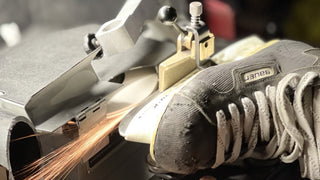 Hockey Skate Sharpening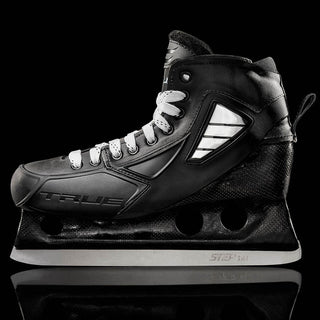 Goalie Skate Sharpening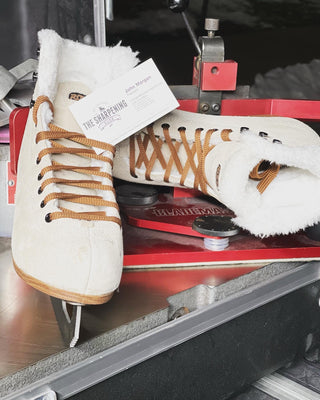 Figure Skate Sharpening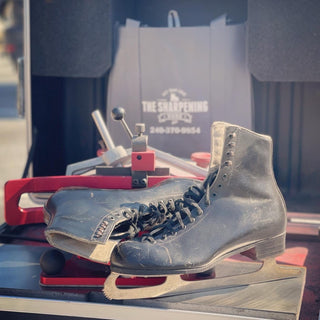 Recreational Skate Sharpening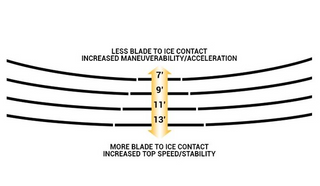 Hockey Skate Profiling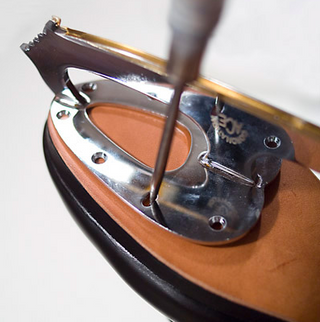 Figure Skate Servicing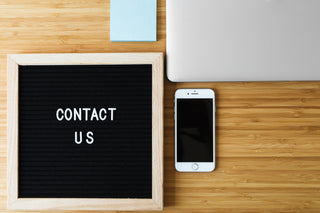 Give us a shout!
If you don't see the particular service you're looking for, give us a shout. Chances are we can take care of you, or know someone that can. Here at The Sharpening Dude, YOU come first!
Shoot us an email with your questions, concerns, ideas, or feedback and we will get back to you ASAP!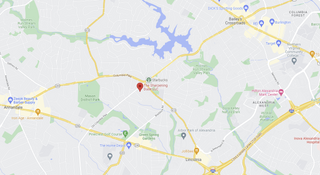 Our Location
Located in Northern Virginia
6455 Holyoke Dr.
Annandale, VA 22003
(240) 370-9854